תיאור מוצר
  Neodio Origine S1 Ultimate CD Player
A dream that has become reality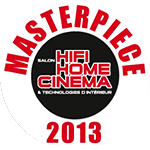 "Origine was a dream that took me 12 years to achieve." Stéphane Even
The ORIGINE CD player/Converter is the high fidelity sound reproduction enthusiast's dream: a digital source that offers totally natural sound, in which all the micro-information is faithfully rendered. Its sleek design takes its inspiration from musical instruments, and presents a unique concept in both mechanical and electronic terms.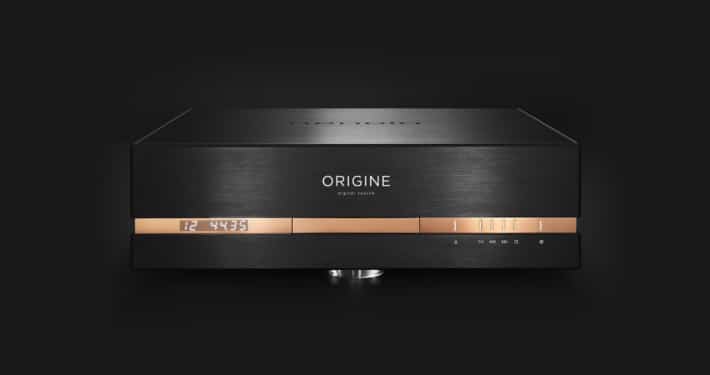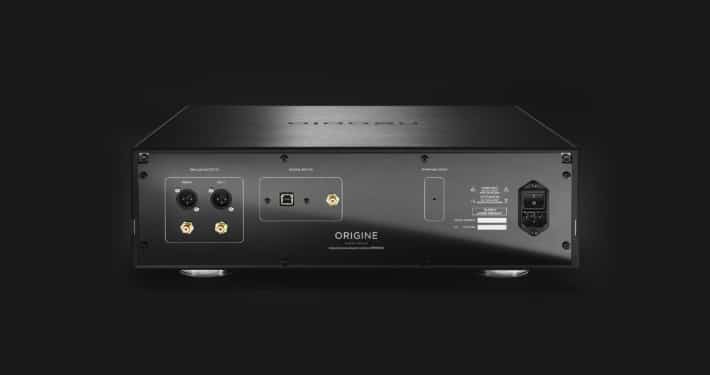 Unique technology for outstanding musical quality
Unrivalled on the market, its 28kg constrained layer chassis is assembled from five different materials, including copper, Hi-macs and aluminium. It offers a non-resonant environment, favouring high definition for the electronic circuits and the playing mechanism
ORIGINE rests on three heavy machined stainless steel feet that float on ball bearings. The remarkably silent transport is based on a DVD-ROM drive that has been modified by NEODIO for the perfect extraction of micro-signals.
The 24 bit/192 kHz converter uses a discrete analogue clock that produces a realistic sound image and timbres. ORIGINE has two (SPDIF and USB) digital inputs, enabling high-definition streaming playback.